Fresher Anxieties: Is St Andrews too safe?
That's why we have students.
Being in the rather fortunate position of having just completed a gap year, I found myself without any imminent exam results to worry about. My thoughts for the past month or so have been instead revolving around the first few weeks of September.
I began writing this article well before A Levels came out. Now that you have all received them, I expect the immediate relief and exhilaration will warp quite quickly into excitement about going to University in the middle of nowhere St Andrews. In all seriousness, although a lot of people won't admit it, their thoughts may be tinged with a hint of apprehension.
Luckily for you, I've had all year to think about this. So, I present to you a discussion on the anxieties about spending the next four years of your life in the quaint little seaside town of St Andrews – anxieties that I'm sure a lot of you also share. 
My first concern is that Wikitravel, the source of all reliable travel information, echoes a common claim when it calls the town "one of the safest places in the world, with practically a non-existent crime rate." Does that mean that when I start feeling guilty at quarter to midnight about not having done any exercise all day, I will finally be able to go on that romantic, moonlit walk (most likely by myself) down by the beach without fear of being assaulted or mugged? It does make a change from my usual North Mancunian surroundings.
I suppose we have a police station (which looks a bit like a converted care home if we're honest) due to the danger posed by drunken and disorientated students. Oh, and for when 'The Donald' comes to play a celebratory round of golf in November. Stay woke, PC Plum.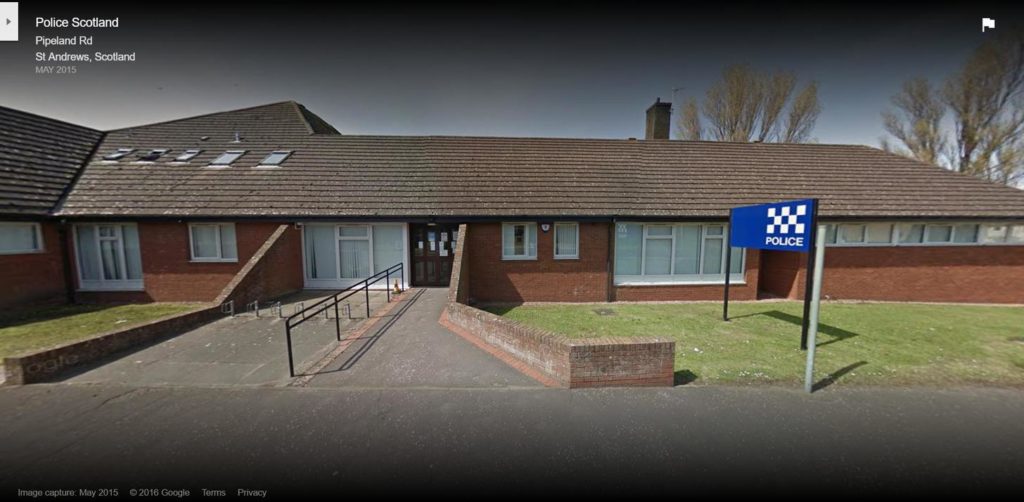 In all honesty, I think we're being lulled into a false sense of security. You have quiet towns, sure, but this town sounds a bit too quiet. I'm sure (well, kind of) that I'm not the only one suspicious about the peculiar rituals the university is known for. Certain cures for academic sins bring to mind stereotypical cult-like rituals – and have you ever wondered how the gowns are dyed red? (Really expensive grape juice probably.)
Are these oddities an endeavour to make outsiders think that the town is full of 'normal' university students? Are there any secret societies? Is there anything hidden underneath St Salvator's Chapel? Maybe it's not as quaint as we first thought.
The two biggest concerns for me, and probably for most freshers, is what I am going to do in the first week and what my accommodation is going to be like. As for the latter, you should have all received your accommodation offers by now, or will do so very soon. There have been two recent articles I've read about student halls: one by a fellow Stand writer, and the another that should be taken with an admittedly large pinch of salt. Here is one further guide from the good old Student Room. With all this reading to do, you will literally have no time to fret or complain about your allocation (unless you're in DRA, in which case you'll have plenty of time to complain on your morning hikes).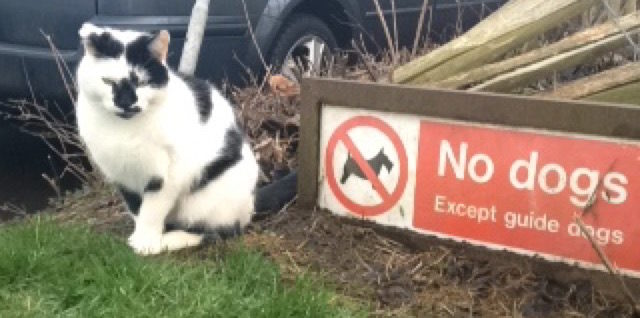 As for what to do in the first week, freebies are a good place to start. There is also a guidebook, but I haven't managed to figure that one out yet. If you are nervous about making new friends, there is a speed-friending event taking place in the first week that features free hot chocolate. And while St Andrews' legendary nightlife is something I'm sure a lot of you are looking forward to, the Freshers' Fayre will give you the chance to find the right society to suit your day time interests, as well as giving you the chance to meet The Stand team in person. If, like me, you are a non-drinker or are still in a post-results day hangover in September, I suggest the formation of a 'laughing at drunk people coming out of The Lizard society'. Anyone who comes up with a catchier name can be President.
All in all, this is an exciting time, but don't forget to do all the boring things that the University wants you to do as well. Oh, and listen to your mother for once and get packing.
Photos:
Tilted Frame Photography
Google Maps
Natasha Franks
Comments
comments