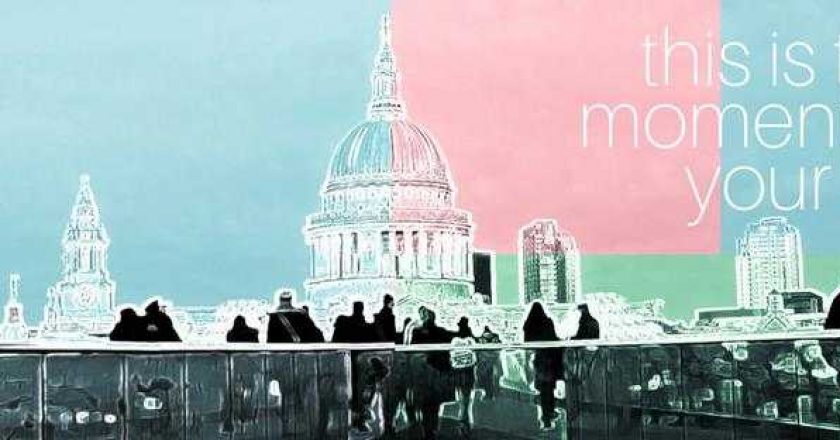 ByStander, Events
"Closer" was a successful departure from the classic plays that have appeared across St Andrews so far this semester.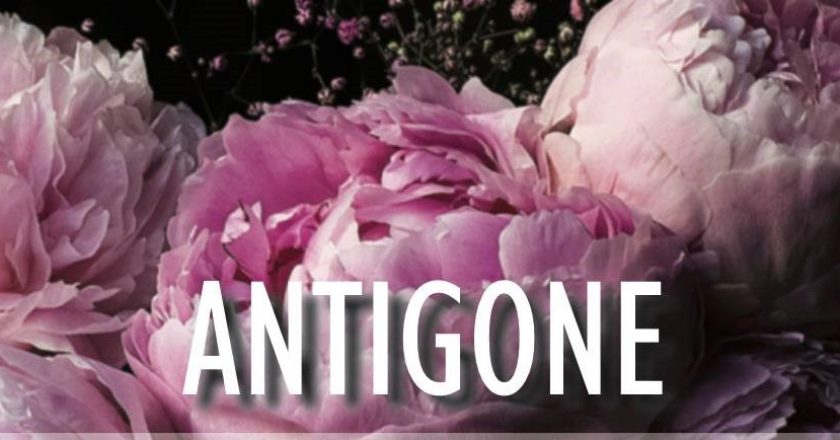 ByStander, Events
Megan McCully reviews Mermaid's 'modern take on a Greek classic', Antigone.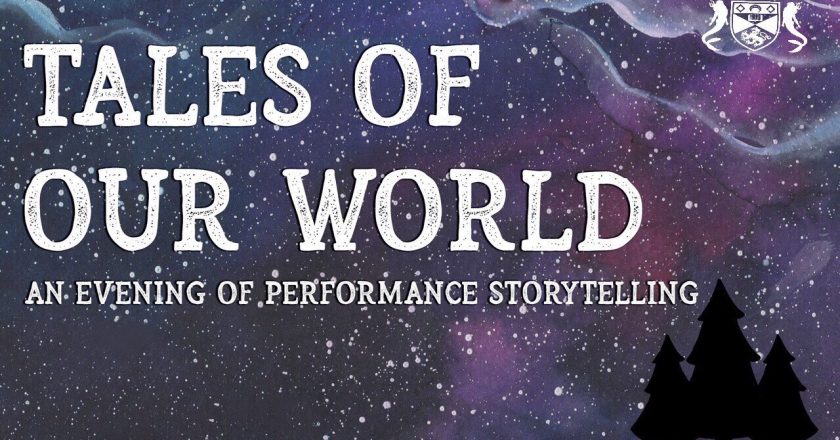 ByStander, Events
"The magic is not in the events we've been told about, nor in their people, places or objects, but in the very telling of the tale" – Megan McCully reviews Mermaids' "Tales of Our World".