Meet the Freshers: Class of 2021 Edition
Our news editor interviews a few of St Andrews' newest members.
While all students at the university hide away from the thought of returning in September, the Class of 2021 have become the epitome of excitement for the new academic year.
The Facebook page for the Class of 2021 has been active for the last year. It features a large variety of posts, from long introductions to societies already trying to recruit incoming freshers.
Populus and Nightline have enthusiastically shared important information about who to turn to and how to make friends, which will help the freshers feel at ease as they face this new chapter in their lives. Other societies, such as the Lacrosse Club and Hockey Club, have displayed information regarding their Give It A Go sessions and pre-semester training programmes. The Rugby Club have launched ticket sales for the annual Varsity – the first chance to show your true St Andrean spirit as we face off against Edinburgh.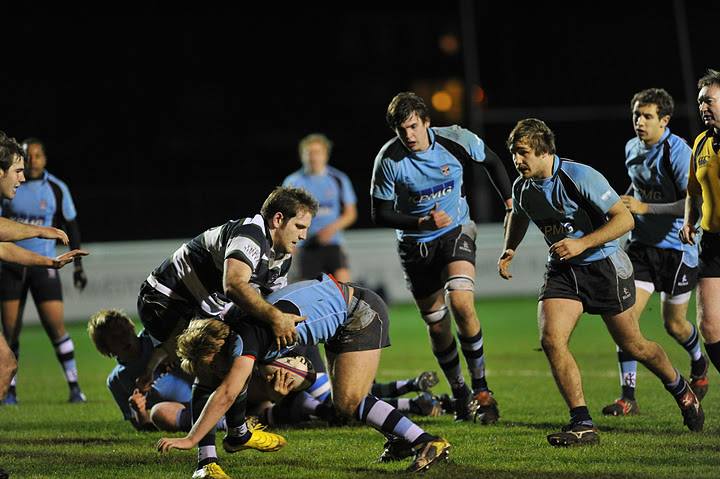 Incoming first year Carly Bowman commended the Facebook page for its usefulness in finding out "the different clubs or opportunities," especially if they're posted and recommended by older students. 
Amongst all of the self-promotion are the always popular (and often parodied) introduction posts. Upon accepting an offer to study at the university, many students post about themselves, in an attempt to find friends, coursemates, and even roommates. Here, students express their music tastes, with Arctic Monkys, Kodaline, and Catfish and the Bottlemen, being some of the most popular artist choices from this year's class. Endless group chats have also sprung up, centred around everything from religion to accommodation to country of origin. 
In addition to sharing their chosen subjects, Instagram usernames, and accommodation offers, some students wish to express more serious concerns. Whilst some students are looking for a running buddy, others worry about more serious matters.
Annabelle Lee Smith shared some of her worries with The Stand, as she expressed her feelings of moving "4,000 miles away from home." The "different academic culture and new friends from such different backgrounds" are some of the many problems that international students cite. 
But don't panic yet! Our official First Year Rep, Hyewon Han, has general advice for all those who have concerns. Hyewon acknowledges that the central fear of many freshers will be "moving into a new town and not being able to anticipate what is going to happen." However, she offers various forms of help for students with concerns. These include the Students' Association's annual guidebook, as well as reaching out to hall wardens and student Freshers' Week volunteers (identifiable by their T-shirts).
Hadley Menk, incoming fresher, nicely sums up that we should forget about the worries and look "forward to meeting new people and becoming a part of the St Andrews culture." She went on the mention the famous Pablos, a concoction that you will all surely sample during your time at the Union.
In the words of our new Fresher's Rep, "once you come into the Bubble, there is no way out." 
We look forward to welcoming you, Class of 2021. Be sure to like The Stand on Facebook to stay updated on all of our pre-Freshers' coverage! 
Comments
comments